Rely on GSI - Fast, Accurate Results That Keep Your Project on Track
Our clients count on GSI to provide reliable quality assurance/quality control (QA/QC) testing and inspection for their construction projects. During each stage of the construction process, from site grading to foundations to structural framing and beyond, GSI can provide the information you need to assure your project is built according to plan.

No matter the size of your project - be it a large multi-story office building or industrial plant, or a small neighborhood street or local restaurant - GSI is the right choice to help your project move forward. With highly-trained materials engineers and technicians, GSI can accommodate your fast-track, and sometimes unpredictable, schedule by delivering the reliable results you need, when you need them.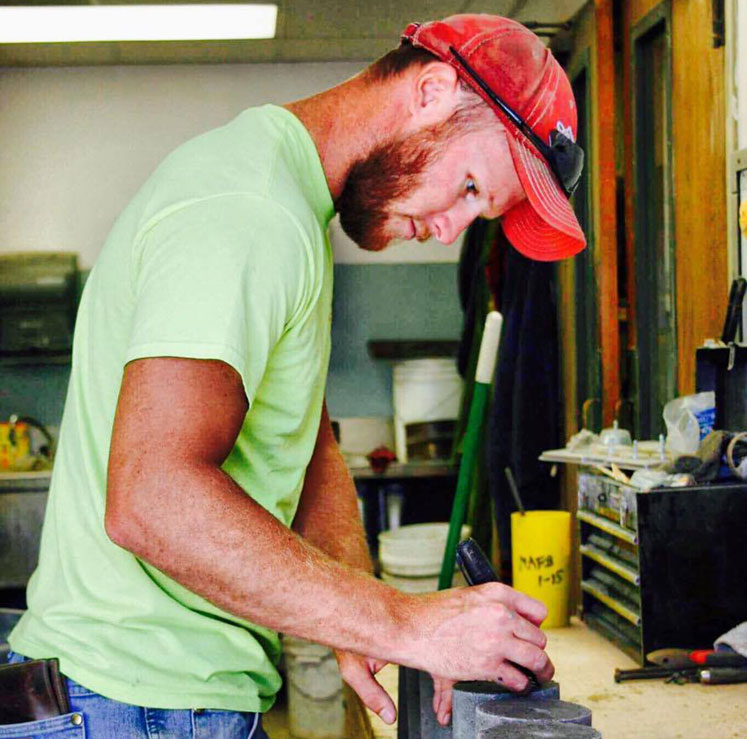 Personnel, Experience, and Equipment to Tackle any Material, Situation or Contingency
---
GSI's materials technicians are well trained in field and laboratory testing and inspection methods, holding certifications from state and national accreditors including: American Concrete Institute, Kansas Department of Transportation, Iowa Department of Transportation, Nebraska Department of Roads, and National Institute for Certification in Engineering Technologies.
Our familiarity with ASTM, AASHTO, USACE, and IBC procedures in the lab and field allow for effective testing completion and client communication. GSI's technicians work closely with our materials and geotechnical engineers, who can provide engineering support and recommendations if unexpected situations arise.
Also, with our in-house USACE-validated and AASHTO/AMRL-accredited lab, GSI can provide accurate results quickly.
Our Testing Services Include: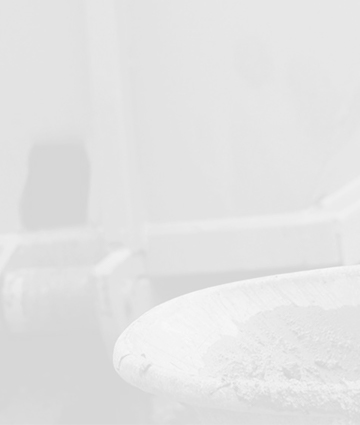 Field Testing and Special Inspections
GSI's certified technicians and engineers can perform a wide variety of services, including: soil and asphalt density, soil bearing, concrete field and strength testing, concrete coring, fire proofing inspection, drilled shaft inspection, and post-tensioned concrete.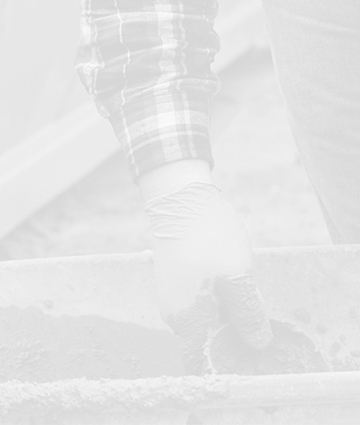 Non-Destructive Testing
GSI also offers non-destructive testing and inspection services such as structural weld (ultrasound, magnetic particle, dye penetrant), concrete reinforcing steel, structural steel, bolted connections, cross-hole sonic logging (CSL), concrete relative humidity and vapor emissions, floor flatness, Swiss hammer, and Windsor Probe.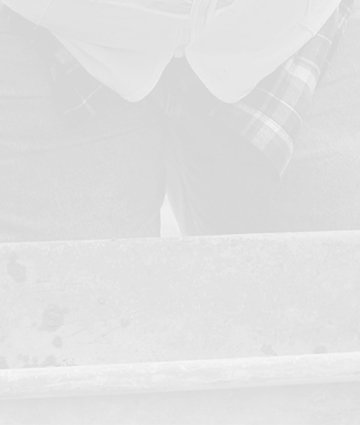 Laboratory Services
With our certified in-house laboratories, GSI can perform numerous types of tests on soil, aggregate, concrete, and asphalt materials. Our lab is validated by the U.S. Army Corps of Engineers and accredited by AASHTO/AMRL.
Mobile Laboratories
GSI can bring our laboratory services and expert personnel right to our client's project site. That means better coordination and less time waiting for test results.