Not All Projects Are the Same - Why Should Your Geotechnical Report Be?
The inherent variability of earth materials such as soil and rock means that subsurface conditions can present one of the most significant unknowns—and therefore risks—associated with construction. For more than 40 years and across thousands of projects, GSI has helped our clients cost-effectively evaluate and manage this risk—maximizing the potential of their site and protecting their investment.

Our goal is to find the right geotechnical engineering solution for each project. We believe the right solution is not only technically sound, but provides the proper balance between reducing risk and controlling construction costs. GSI consistently delivers the right solution on time and for a fair fee.
GSI's Engineering Staff Is the Key to Helping Our Clients Meet Their Project Goals
---
Our engineers are actively involved in projects from start to finish, ensuring a more complete understanding of our clients' needs, project complexities, and site conditions. We strive to provide clear, concise reports, delivered in a timely manner. Our geotechnical engineering group also works closely with our Construction Material Testing (CMT) department to ensure the proper implementation of our recommendations and to provide support in the event unanticipated subsurface conditions are encountered.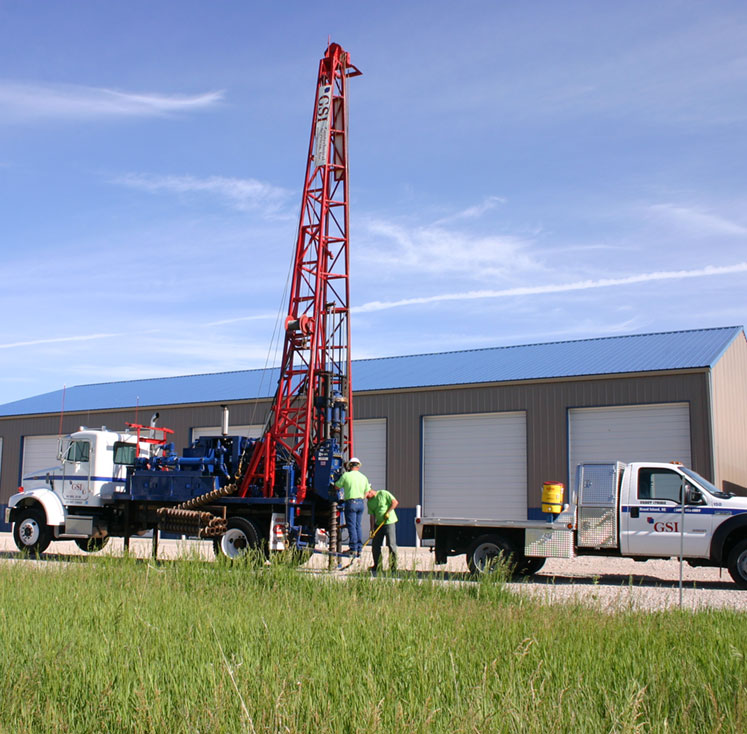 Geotechnical Services Include: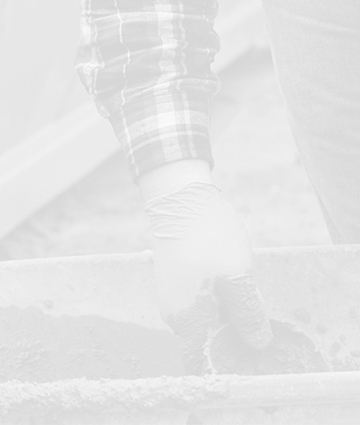 Site Exploration
GSI operates a wide array of subsurface exploration and in-situ testing equipment, including: truck and track-mounted drill rigs, Seismic Cone Penetration Testing (SCPT), Pressuremeter Testing (PMT), MASW and refraction seismic surveys, and field electrical resistivity (Wenner 4-pin).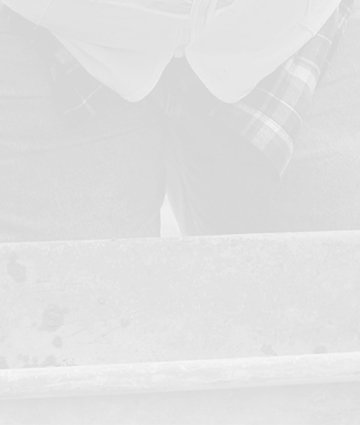 Engineering Analysis & Design
GSI's engineers can perform a wide variety of engineering analysis including: pavement section design, slope stability, settlement evaluation, and deep foundations.
Laboratory Services
Each of our offices has a laboratory capable of performing index testing (moisture content, sieve analysis, Atterberg limits, Standard and Modified Proctor), shear strength testing (unconfined compression, triaxial shear, direct shear), consolidation testing, permeability testing, and more.