Environmental, Health, & Safety Services to Protect Your Company
GSI can help your company save time, money, and lives by keeping you up-to-date with federal and state environmental and safety regulation compliance. Whether dealing with EPA, OSHA, DOT, or other regulatory agencies, GSI can provide invaluable consulting to make sure your air, environment, and safety processes meet those vital requirements.
No matter what part of the process your company is in, GSI can help make it easier.
---
Whether your company is new or needs a safety overhaul, we have the expertise to assist at any stage of your health and safety process. Our safety associates are able to:
Be on-site to act as your safety coordinators and make sense of all the targets you must meet.
Develop plans and programs to ensure your facility is compliant.
Train your staff on your company's EHS plans.
Re-evaluate your facility to make sure that you comply with any new regulations and required processes.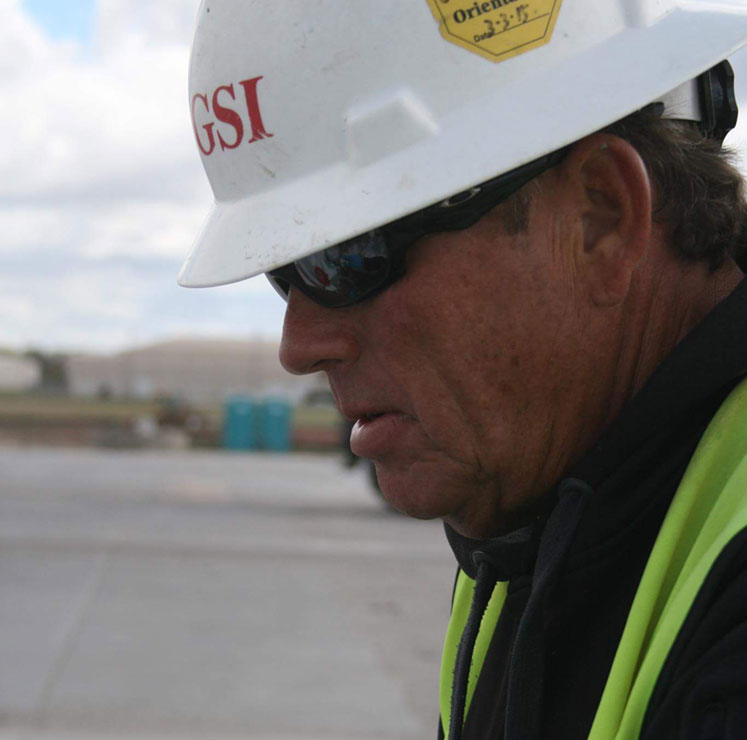 Our EHS Services Include: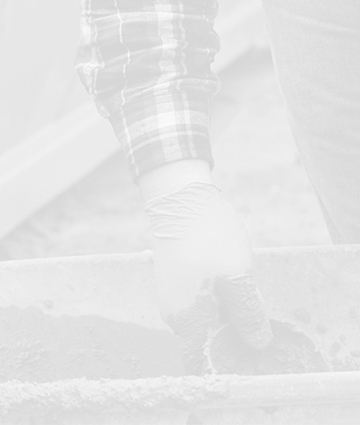 Compliance Consulting
GSI can help your company make sense of all of the EPA, OSHA, DOT, and other regulations that you are required to follow. Providing direction and guidance on next steps, our specialists can also evaluate existing processes and how they align with new regulations.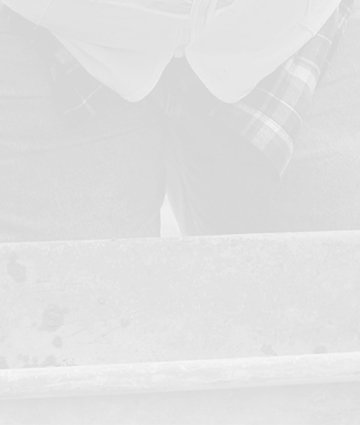 EHS Processes Development
GSI can develop environment, health, and safety plans specifically to meet your company's needs. Setting up safety goals and processes, our specialists can create those plans in-line with government regulations so your company and staff are protected.
EHS Training
GSI can provide training to your staff and management on how to follow environment, health, and safety plans to ensure you continue to stay in compliance and protect your company, employers, and investments.