Founded in Omaha, Nebraska in 1973 by Mel Cerny, P.E., GSI Engineering was formed to better serve clients. A geotechnical engineer, Cerny believed that client care was the most important aspect of his business and that philosophy continues to this day. Forty-five years later, GSI continues to provide a high level of personalized customer care and site-specific solutions and has expanded the service line to include environmental and EHS site services.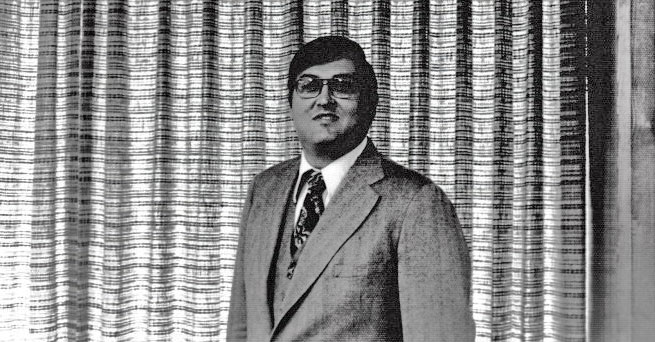 GSI focuses on providing you with recommendations for what you actually need, not a cookie-cutter solution.
The team at GSI understands the "big picture" and the variables to every project that affect the solutions you need. Backed by our wealth of experience, GSI's staff of highly-trained engineers, geologists, scientists, and technicians, can provide you solutions that are specific to your project, best protecting and managing your interests.
GSI can help your project with our wide-variety of services: Environmental Consulting, Geotechnical Engineering, Construction Materials Testing, Contract Drilling, and EHS Site Services.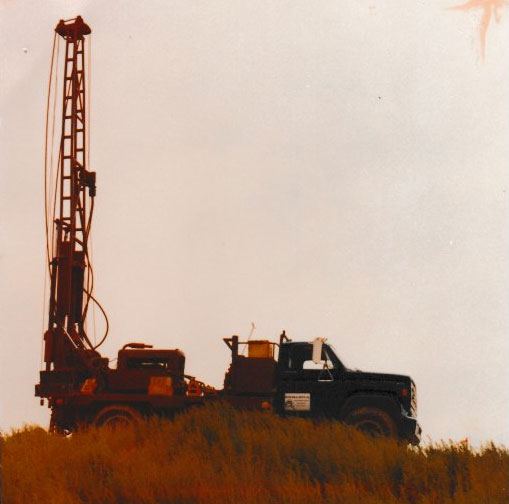 Guiding Philosophies at GSI
GSI was founded on the goal of great customer service and it all goes back to that as a guiding company philosophy. Our professional staff takes the time to listen, understand what you need, and work right by your side to help you reach your project goals. Our professionals thrive on finding solutions targeted to meet your needs. We are committed to be with you throughout the project to its completion.
GSI belives in safety first. Our clients expect it, our managers demand it, and our employees exemplify it. Our employees are our greatest asset and at GSI everyone is responsible for safety.
GSI in the Community
GSI encourages all their employees to be actively involved in their local communities, building long-term relationships and volunteering. We feel that if we are truly to be part of a community, we must be involved in building it and helping it to grow.
Each of our professionals are encouraged to get out of the office: join a local community organization, give presentations, volunteer with local charities, or even help with field trips and church and school programs. It's everyone's responsibility at GSI to help make our community better, and GSI backs that with allowing the flexibility our staff needs to be truly involved.